Balboa Terrace Residence
A single-family home is updated with a tailored, modern aesthetic while maintaining the traditional order of the existing property.
San Francisco
Residential
Single Family Residence
OUR SOLUTIONS
The design was a response to a family's specific lifestyle. A chalkboard and built-in dining nook in the kitchen provide a casual touch and create a place for the family to spend time together. Double vanities and a double shower in the master bathroom suit the needs of a professional household.
Tailored and engaging
We incorporated unique, custom elements throughout the home for a personalized result.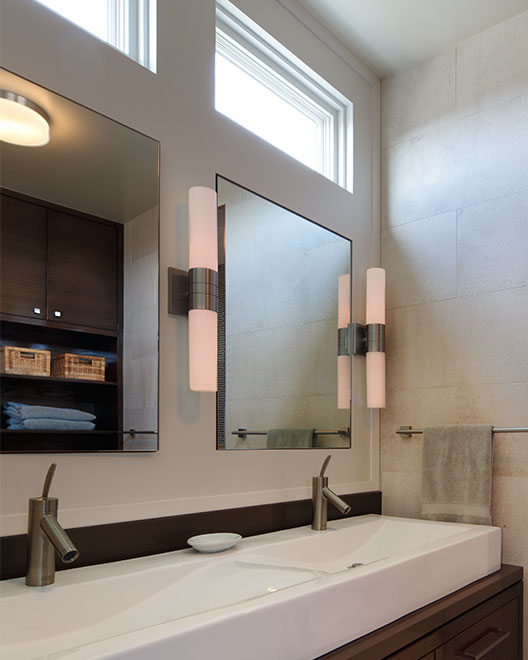 We retained the property's formal, symmetrical arrangement, while improving flow through the widening of spaces for a contemporary, open effect. Enlarged windows bring a sophisticated, modern feel to a traditional envelope.
Spaces for living
A reconfigured kitchen provides space, natural light and connection without impeding functionality.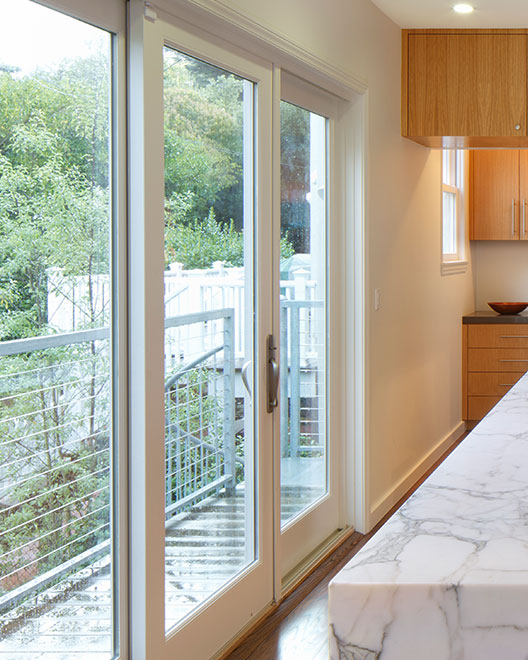 We identified key design motifs, extending them throughout for a coherent aesthetic.
Custom and cohesive
Penny circle tiling in the master bathroom repeats in the children's bathroom, but with a slight twist.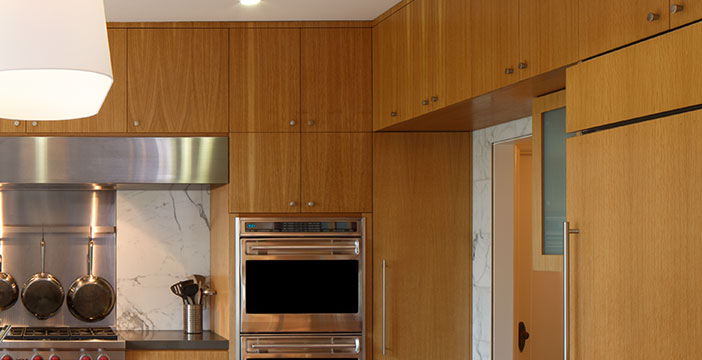 THE RESULT
Incorporating contemporary, custom-tailored design elements for improved functionality and flow, this traditional family home has been thoughtfully remodeled to suit the daily living requirements of its new owners while maintaining the traditional layout of the existing formal residence.