Napa Residence – Atlas Fire Rebuild
Following the devastation of the 2017 Atlas Fire, the owner approached MMA to fast-track the reconstruction of his Silverado neighborhood home with a few upgrades.
First Impression
Except for a few trees and some landscaping, the property had been completely destroyed by wildfire. Neither the structure nor foundation could be salvaged.
Objective
Help the Owner rebuild his home responsibly and expeditiously in the wake of this great loss.
Results
MMA made design improvements, generated construction documents, and had permit materials ready in 5 months.
5 months from fire to
ready for permitting
Napa, CA
Residential
Atlas Fire Rebuild
2,800 Square Feet
OUR SOLUTIONS
Martinkovic Milford Architects improved the layout of the home to allow for better access to the out doors, improved internal flow, and greater natural light; while providing more room to display the owner's art collection.
Seizing The Opportunity
Complying with new code requirements led to a few changes. While the eraser was out, we took the opportunity to add an office to the master suite.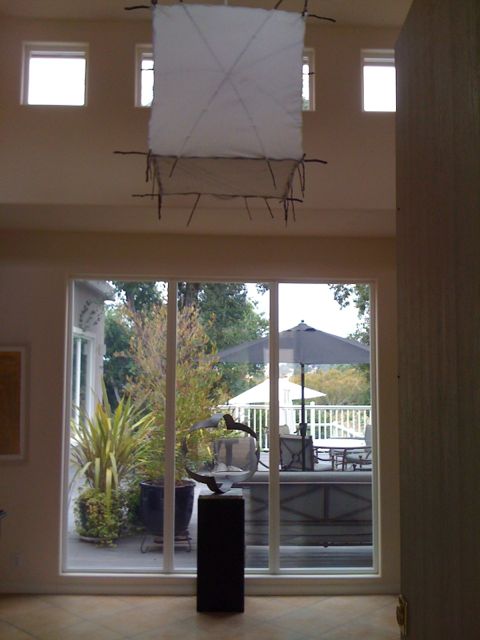 THE RESULT
MMA stayed true to the Owner's desired aesthetic and made layout improvements while fast-tracking toward permits and construction.