The Art and The Science:
What we aim for in every project
Architecture must be functional. Practical. Economical.
This is the science, and the science is important.  But when it contains those additional, indefinable elements that bring beauty and meaning – that's the art, and that's when architecture truly comes to life.
Summary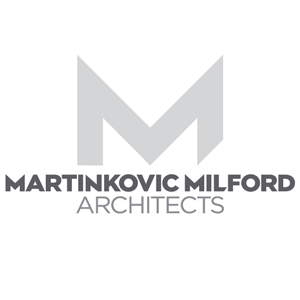 Service Type
Provider Name
Martinkovic Milford Architects
,
Area
San Francisco and New York
Description
The Art and The Science of Architecture: What we aim for in every project