Kindbody: Inspiring Women's Health & Wellness
Best-in-class fertility and gynecology care and a seamless patient experience come together in an airy, uplifting branded environment.
35%
Savings on design Finishes
San Francisco, CA
Health & Wellness
Women's Health & Fertility Clinic
2700 s.f.
OUR SOLUTIONS
A Branded Environment
The mood, like the brand, is pioneering and chic, augmented with stylish furnishings, textured finishes, greenery and accented with Kindbody yellow.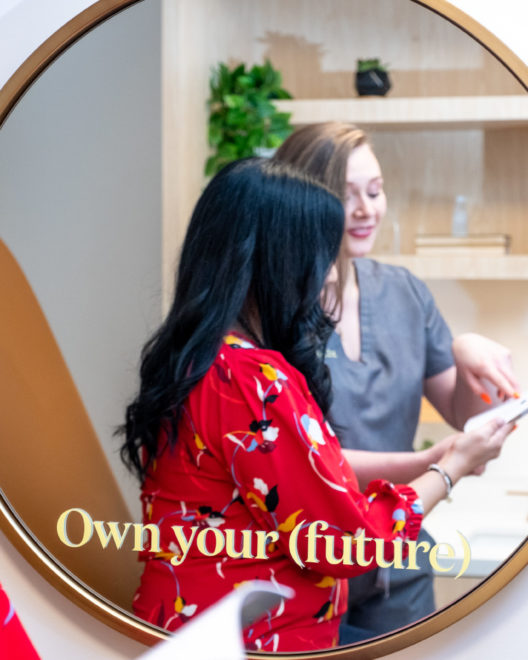 Feminine & Flexible
The waiting area is designed to be easily converted to event space, creating more opportunities to deliver Kindbody's message to women.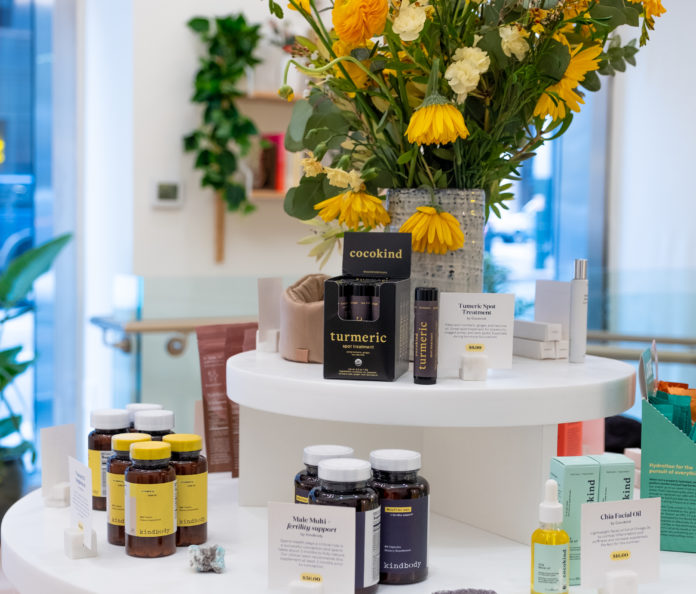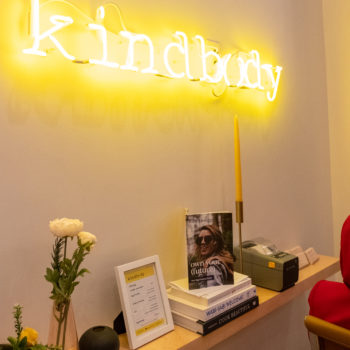 THE RESULT
Thoughtful design decisions and meticulous project management allowed Kindbody to open a stunning, first-class flagship on a very tight schedule and with significant cost savings.