Calyx Health: Evidence-Based Design for Senior Care
As we age, our physical and psychological needs change. Understanding these changes, and employing the latest data & research was key to creating a safe, engaging and innovative environment for seniors.
4 clinic visits
per patient
per year
Alameda, CA
Health & Wellness
Medical Office
2,500 s.f.
OUR SOLUTIONS
Data-Driven Design
Research shows that bright colors boost mood, while the color contrast improves wayfinding and safety for seniors.
Nostalgic Décor
A growing body of research suggests nostalgia boosts mood, triggers motivation and can help provide a greater sense of meaning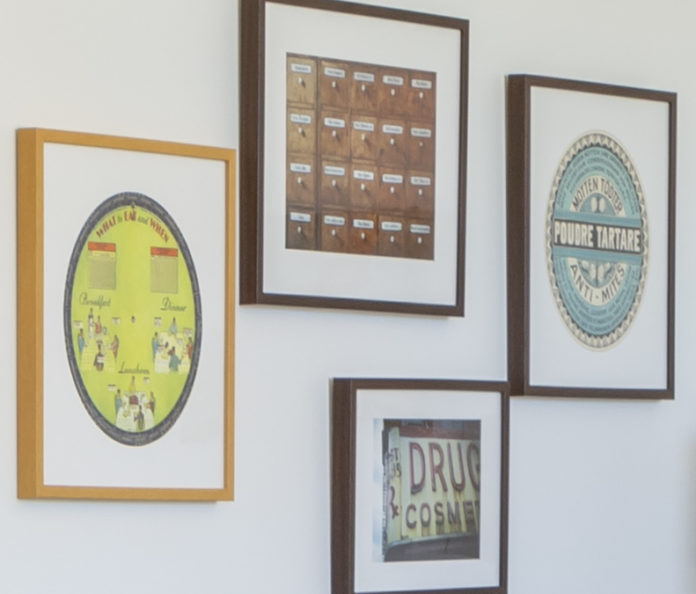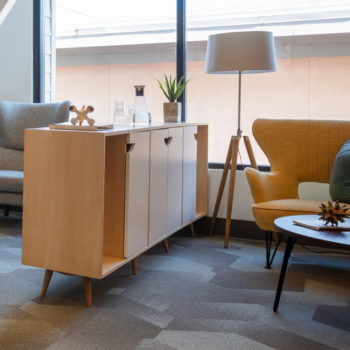 THE RESULT
This innovative clinic is designed to create an uplifting, supportive environment to help advance the health and wellness of a senior patient population.