Tia: A Modern Approach To Women's Health
Integrated women's healthcare, reimagined & tailored for a uniquely personal experience all designed with a seamless brand expression.
Los Angeles, CA
Health & Wellness
Women's Health
3000 SF
OUR SOLUTIONS
A Variety Of Treatment Rooms
Designed to support Tia's integrative approach to healthcare. Combining modern medicine with evidence-based traditional wellness modalities.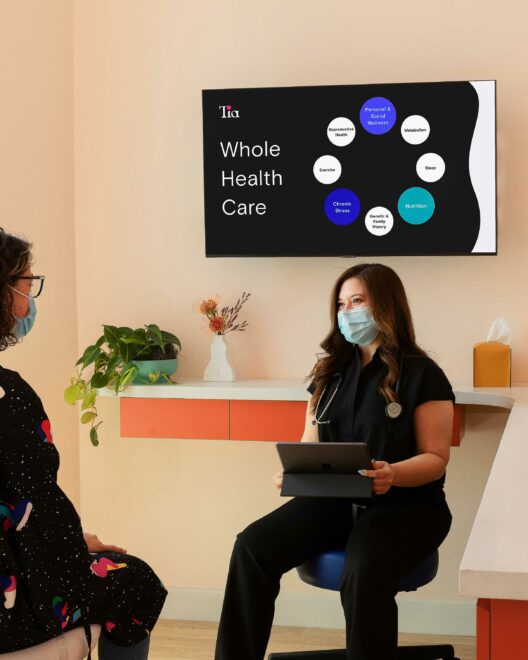 Community At The Heart of Healing
The Tia patient experience leverages community both online and IRL. Waiting areas are designed with flexibility to accommodate many needs.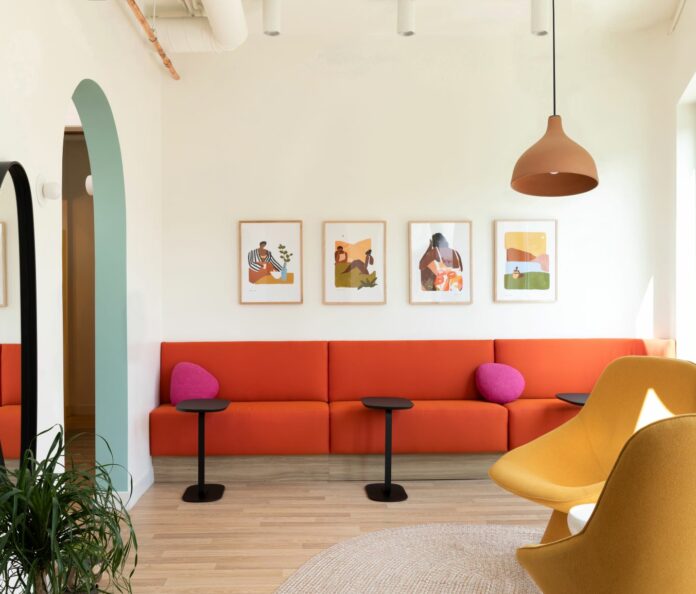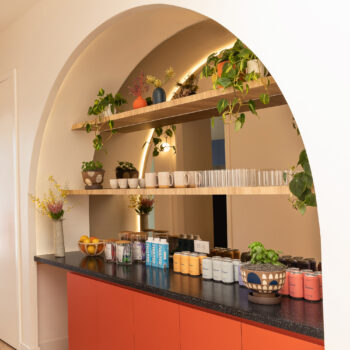 THE RESULT
Martinkovic Milford Architects, together with our design partner Alda Ly Architecture, helped transform a raw shell space into a bright, vibrant, optimistic medical office, the physical extension of a fresh approach to women's health.