Modern Makeover In The Lake Street Area
First Impression
Traditional layout of closed off rooms choked off from natural light.
Objective
Create a modern home with an open floor plan filled with light.
Results
A warm modern masterpiece that expertly blends materials and details to create a sophisticated yet comfortable family home.
Lake Street Area, San Francisco
Residential
Single Family Home
2542 s.f.
OUR SOLUTIONS
Material, Details, & Light
Precision of layout and details maximizes every inch of the space creating an efficient home with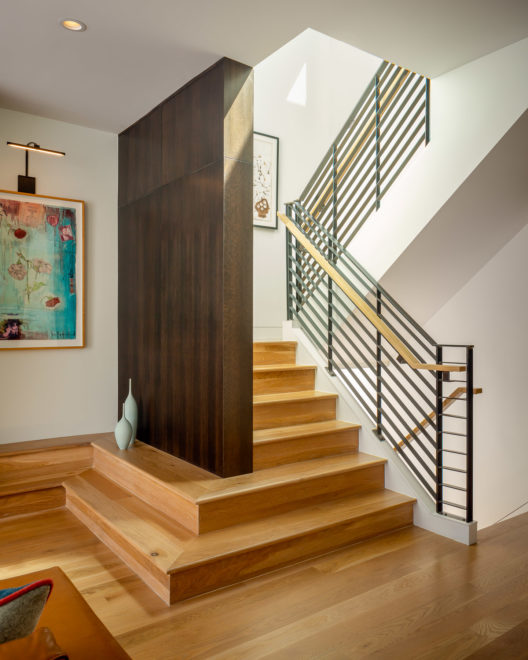 Every Space Fully Detailed
Beautiful efficient and space to hide the mess. With a cavernous working pantry and seamless open flow this kitchen is perfect for entertaining.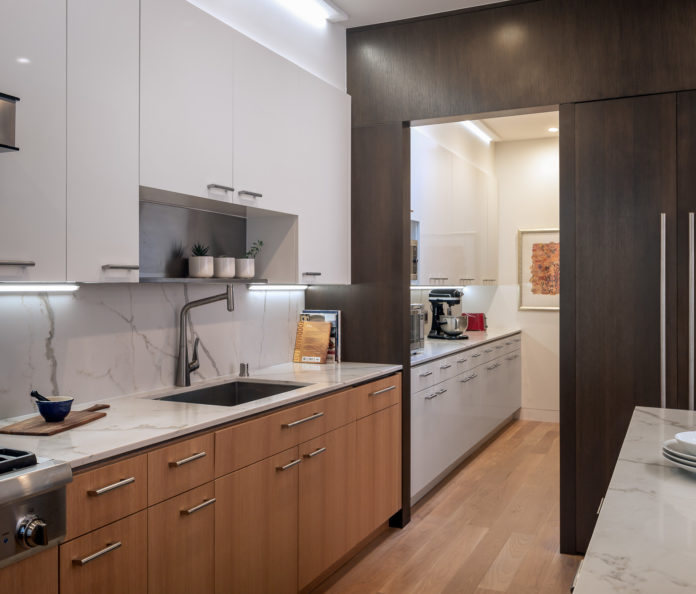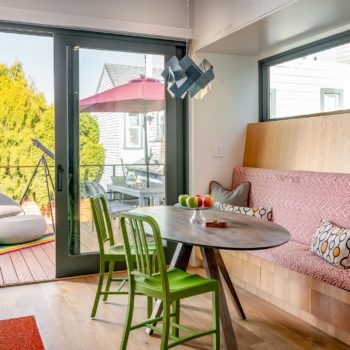 THE RESULT
A comfortable modern home that reflects the owners' appreciation fine art, sophisticated design, and relaxed family time.