Riaz Capital: Redeveloping The Bay Area
Riaz Capital is an integrated development company, addressing the various residential needs of the Bay Area. Over the years, MMA has worked with their project teams as needed on multiple levels of involvement; supporting the company as it grew.
San Francisco Bay Area
Commercial
Real Estate Development
OUR SOLUTIONS
PROJECT CONCEPTING & FEASIBLITY

Live/Work Redevelopment Concept
MMA developed concepts aimed at converting a cannery into a live/work community for creative professionals with over 100 office and studio spaces.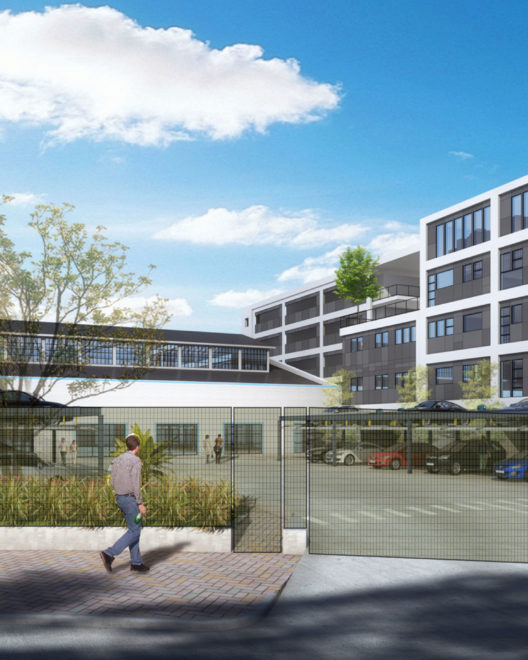 THOUGHTFUL & HISTORIC RENOVATION
THE ROSE ON BOND
Designed an historically sensitive conversion of a church and rectory into 60 rental apartments.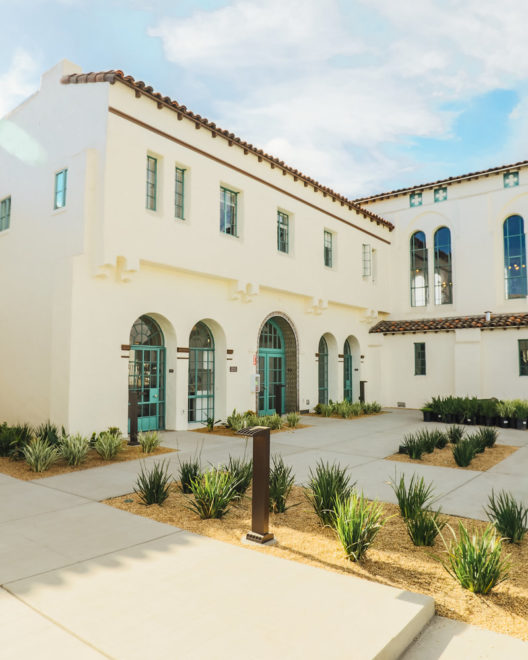 UPDATE & INFILL
JACKSON PLACE - Pacific Heights Condo
This 3-unit underwent a full interior renovation with garage, roof deck and penthouse additions.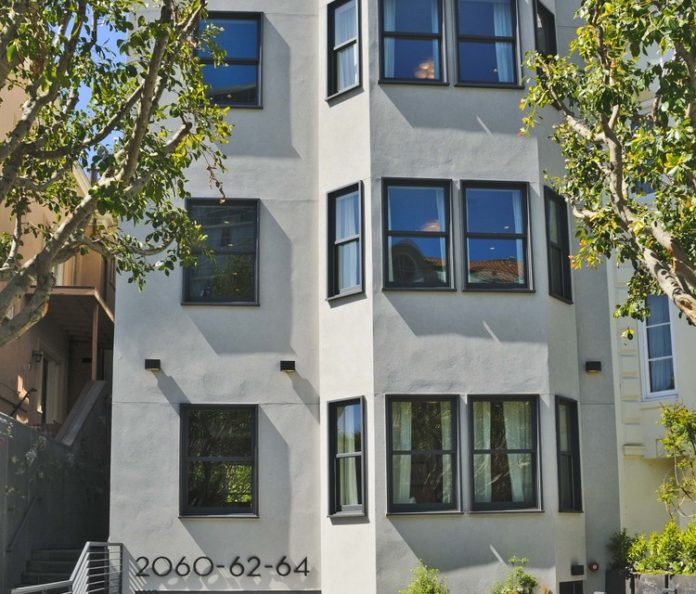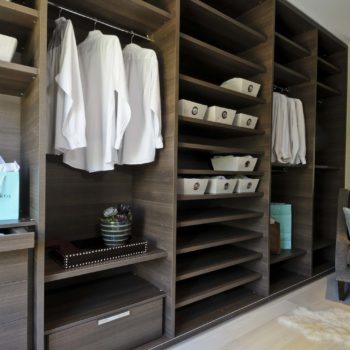 THE RESULT
Tailored Services & Collaborative Spirit
MMA provided the level of design and assistance that was needed to not only help them execute their vision but also grow and develop their team.