Responding To Covid-19: We Are Open And Here To Help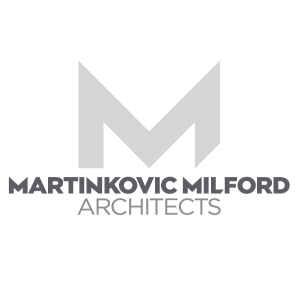 Dear Clients (both current and future), Colleagues, and Friends:
First and foremost, everyone at Martinkovic Milford Architects hopes that you are staying healthy and safe during this uncertain time. To do our part, to help stem the spread of COVID-19, we at MMA have taken the necessary steps to allow our team to work from home. Fortunately, we have both a dedicated and flexible staff and the technical infrastructure to continue to provide effective and responsive service.
We are open for business.
While our interactions now rely on email, phone, and considerably more video conferencing, we are readily available and actively servicing clients.  work and collaborate remotely as needed.
EXISTING CLIENTS: can call or email their assigned Project Manager. If for any reason you have trouble getting through, feel free to leave a message in the general mailbox and one of us will get right back to you.
We are currently accepting new projects, including medical and dental offices, corporate offices and residential design and remodel.
NEW CLIENTS: can complete and submit our Project Planner Form and we will connect with you as soon as possible to discuss your project in-depth. Please be sure to include both an email and phone number to insure a swift response.
We are here to support you.
We understand that you may be faced with shifting priorities and a completely new way of doing business—rest assured, we are here to help. Despite the changes to our HOW, the commitment to our WHY remains the same: we exist to elevate human experience. To that end, we continue to study:
The effects of this pandemic on how people engage with the built environment
How the built environment can add or detract from positive and healthy human dynamic
How our home design affects family dynamic, as well as incorporating learnings from our first-hand shelter-in-place experiences
Our consulting and design services now include helping owners think through the changes that will need to be made to their homes and businesses in order to address the effects of Covid-19 in the near, medium and long term.
As you navigate through this crisis, if we can be of any support to you (architectural or otherwise) please don't hesitate to reach out.
All the best,
Justin Martinkovic & Brian Milford