When Should you Choose a General Contractor?
As a full-service architecture firm, we're involved throughout the entire design and construction process of every project we're involved in. That includes working with general contractors – the people or firms responsible for building the design solutions we've crafted.
General contractors select and oversee the various subcontractors who'll be involved in the build stage of your design – electricians, plumbers and cabinetmakers, for example.
Typically, there are two points where you might engage a general contractor: early during the design process or immediately prior to construction.
The design phase.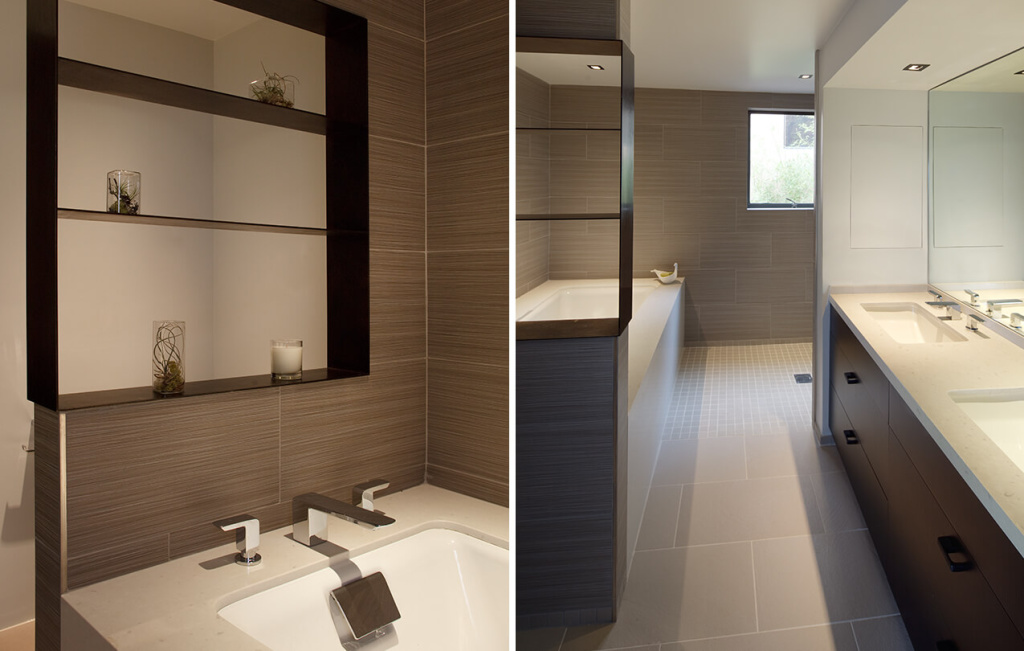 A general contractor can be hired early on in the design process based on a negotiated fee and percent mark-up, and become a member of the project team right from the start.
In this scenario, we work in tandem to prepare and evaluate different design options. The general contractor will help with pricing for particular items and assist with overall budget considerations – with the leverage they provide at this early stage helping keep the project on target.
Once a design option has been approved and the Construction Documents completed, the general contractor then solicits bids from competing subcontractors – aiming to obtain competitive rates across all disciplines.
The construction phase.
A second option is to wait to engage a general contractor until closer to construction.
In this instance, we approach several general contractors once the Construction Documents are complete. We then solicit bids for the full scope of the work – and allow the different contractors to propose their fees and percent mark-ups together with the final costs of all the subcontractors.
Engaging a general contractor at this later stage is common – but brings with it potential uncertainties of cost early on. The overall project costs can vary due to potential construction market fluctuations, and there may be a need for us to be engaged in a more hands-on manner than in the first scenario once bidding starts. For example, with different contractors preparing competing bids the owner will often rely on us to make comparisons between them, requiring a bit more legwork and coordination on our end before contractor selection can be finalized.
+++
Whether and when you choose to engage a general contractor is ultimately up to you. We're always willing to lend our expertise about the best approaches for your project and provide assistance to get you started.
Summary
Article Name
When Should you Choose a General Contractor?
Description
Whether and when you engage a general contractor is up to you, but there are typically two times to consider: before or after design.
Martinkovic Milford Architects