Glen Park Hillside Home
A modest and unremarkable home is opened up and transformed into an exclusive hillside oasis.
$ 2M Increased
Home Value
Glen Park, San Francisco
Residential
Single Family Home
3,640 Sq.Ft.
OUR SOLUTIONS
Private Retreat
An overgrown entry path is re-imagined as a private garden sanctuary.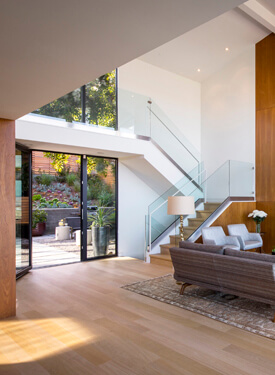 Endless Views
Inside, the home opens itself up to the hillside beauty and beyond.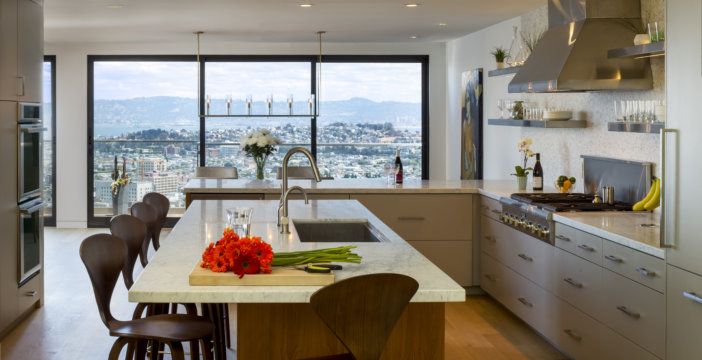 THE RESULT
A light filled home with sweeping views organized around the private internal garden.