Greenwich Residence
A drab, undersized residence is transformed into a striking multi-level home focused on a private rear yard and sweeping San Francisco Bay views.
Cow Hollow, San Francisco
Residential
Single Family, Developer Collaboration
4,200 s.f.
OUR SOLUTIONS
Outward facing
Tailored for the pleasant San Francisco climate and bay views, the home's design turns away from the hectic city life and faces a personal oasis.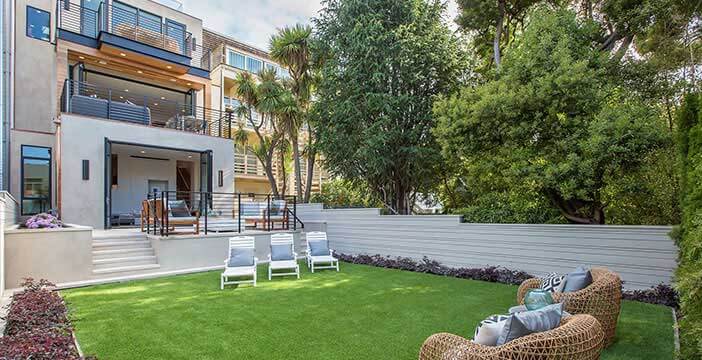 Expansive Spaces
We opened and extended the home, creating additional outdoor living areas at every level.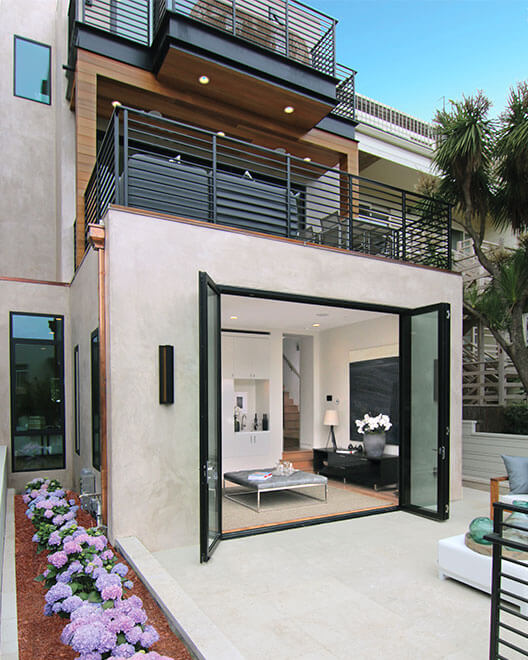 Coherent and connected
To create consistency and cohesiveness throughout the home, rich, natural materials with striking visual impact were selected for use in key areas.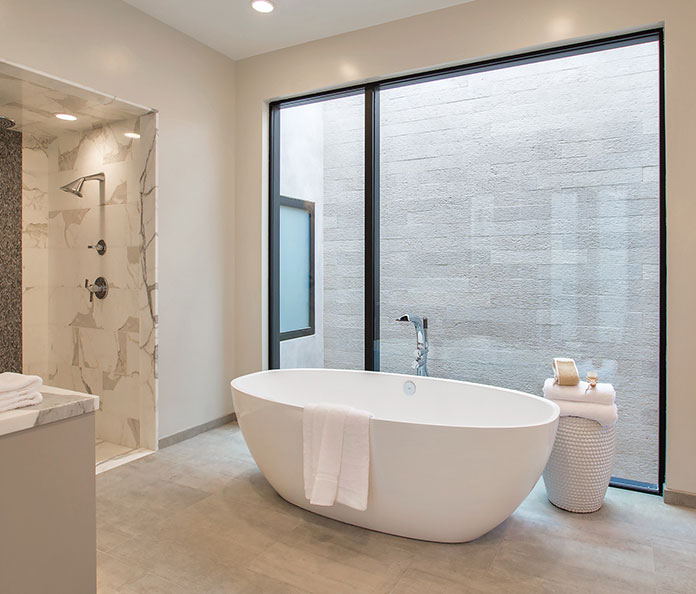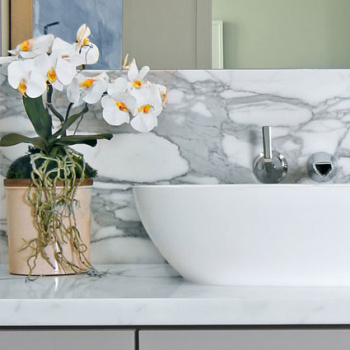 THE RESULT
Significantly expanded and designed with an emphasis on an indoor/outdoor lifestyle, this San Francisco family home has been transformed to a luxurious private oasis perfectly suited for contemporary living.