MIXT: A FRESH MIX FOR FAST CASUAL
Mixt believes in serving whole, honest, pure foods in a clean, airy environment. Extending that brand promise and aesthetic into an old, decaying building proved to be a challenge the team was ready to take a bite out of.
First Impressions
The existing building was a run-down, single story building with attractive historic features.
The Goal
Renovate the interior per the Mixt aesthetic while re-crafting the period exterior to be in keeping with the modern brand yet appropriate to the quaint neighborhood vibe.
Results
An attractive exterior true to its architectural heritage that compliments the neighborhood context and faithfully introduces the Mixt brand.
99
% of store waste diverted from landfills
Bay Area Locations
Fast Casual & Retail
OUR SOLUTIONS
FORM FOLLOWS FUNCTION
MMA explored multiple floor plans to optimize operational efficiency and customer flow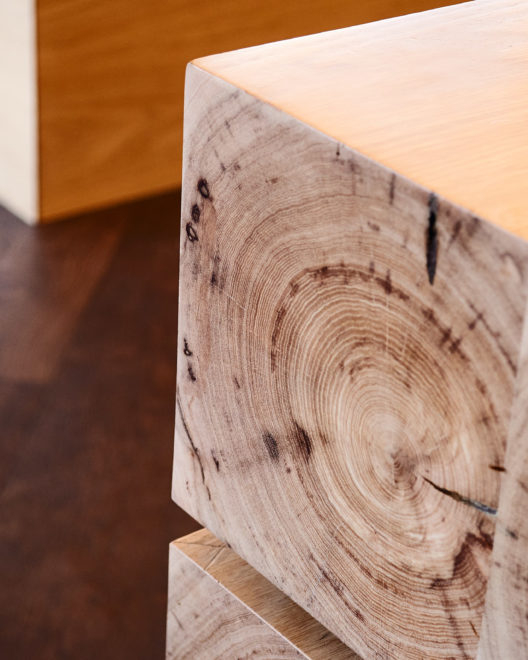 THE RESULT
A compelling and attractive extension of a modern fast casual brand in a traditional and trendy neighborhood