Sutter Health: Where Creativity Meets Healthcare
Driven to transform healthcare with fresh thinking, the Sutter Health Design & Innovation team wanted an office environment that reflected their ethos and fostered creativity and collaboration
5
Custom Brand Engagement Displays
San Francisco
Commercial
Office
OUR SOLUTIONS
LIGHTING A CREATIVE FIRE
Inspired by the storytelling and bonding that happens around a campfire, this meeting space is designed to help colleagues meaningfully connect.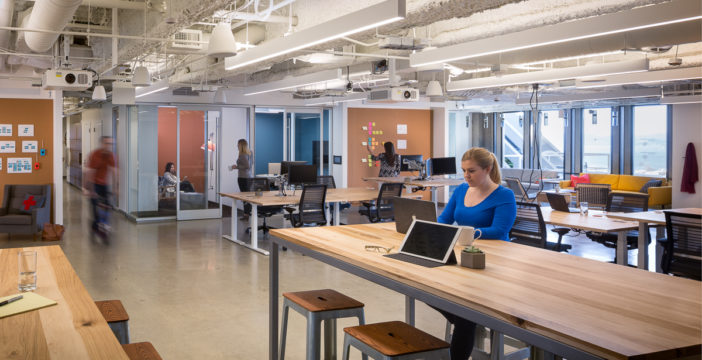 HEALTH STARTS HERE
Emblazoned on the lobby floor, this motto conveys to employees that their work – every day – helps make thousands of lives healthier and happier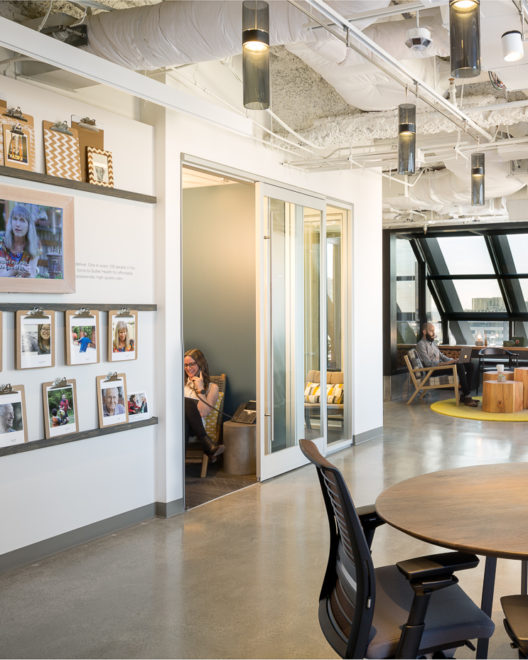 THE RESULT
A bold creative office that responds to the teams needs and identity while reflecting the values of the company at large. This flexible, comfortable and inviting series of spaces creates the perfect environment for design, innovation and inspiration.