Transitional Transformation in Pacific Heights
Our clients loved the traditional, formal layout of this Victorian home, but didn't want to live in space that felt polarized. We renovated to flood the home with light, create plenty of space for valuable family interaction and entertainment.
489
Sq. Ft. of Added Living Space
San Francisco
Residential
Single Family Renovation
3,010
OUR SOLUTIONS
Working with the family we were also mindful to design a home that will suit their family needs for years to come.


TRANSITIONAL AND TRANSFORMATIVE
Keeping the traditional layout & rhythm of the Victorian home, we opened the casements, added natural light, and created an easy natural flow.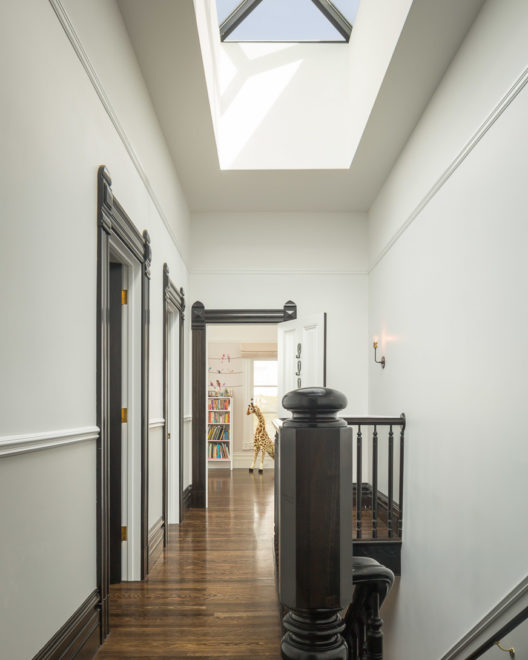 "We design for real people, for parents and their children, for the rituals of daily life. We believe design has the power to shape behavior and give rise to a positive family dynamic." -- Justin Martinkovic




FAMILY-CENTRIC LIVING (WITH ROOM TO GROW)
Every common room was thoughtfully created with every member of the family in mind. We were mindful to integrate both work and play.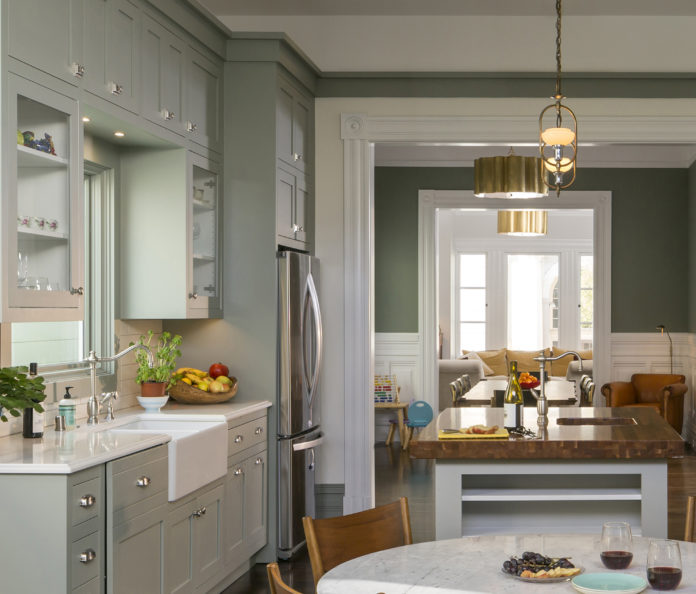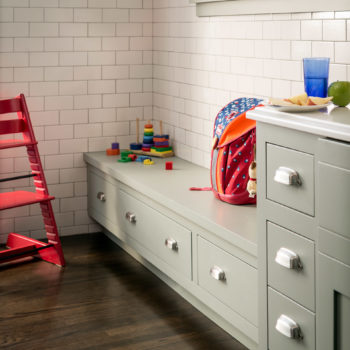 SPACE FOR EVERYONE & EVERYTHING
We excavated the crawl space to add the multifunctional family retreat. Continuing the traditional themes while injecting a lightness in the space.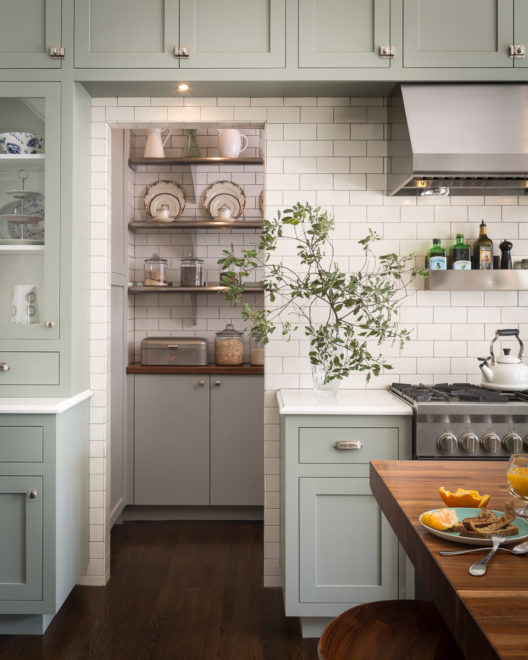 THE RESULT
Embracing the original footprint and aesthetic of a Victorian home, we renovated this space to not only increase, but encourage, family interaction. From replicating original woodwork to enlarged openings and enhanced sightlines, this renovation adds light, connection and intentional family flow. Each room is in conversation with another, and that conversation continues between the interior and the exterior family space.